Thank you so much for taking the time to visit the Ghana Scholarship Fund website. It is our deepest honor to have you as a visitor. For those of you who find it in your heart to help, we THANK YOU, and the children of Ghana THANK YOU too!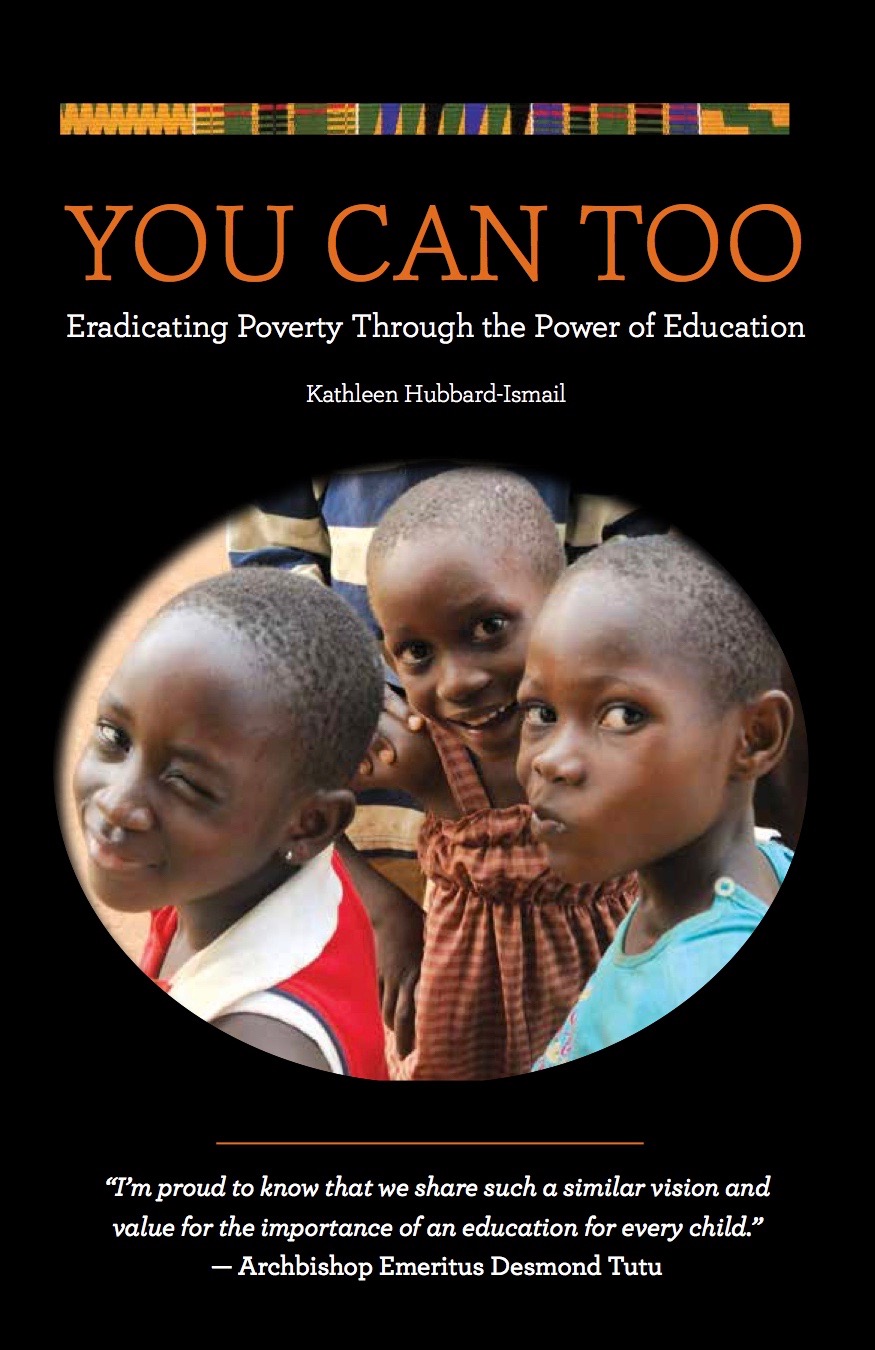 We Thank You For Your Generosity!
All donations are 100% tax deductible
100% of your donation is used to educate a child
Ghana Scholarship Fund, Inc.
1460 Gleasons Landing Drive
St. Helena Island, SC 29920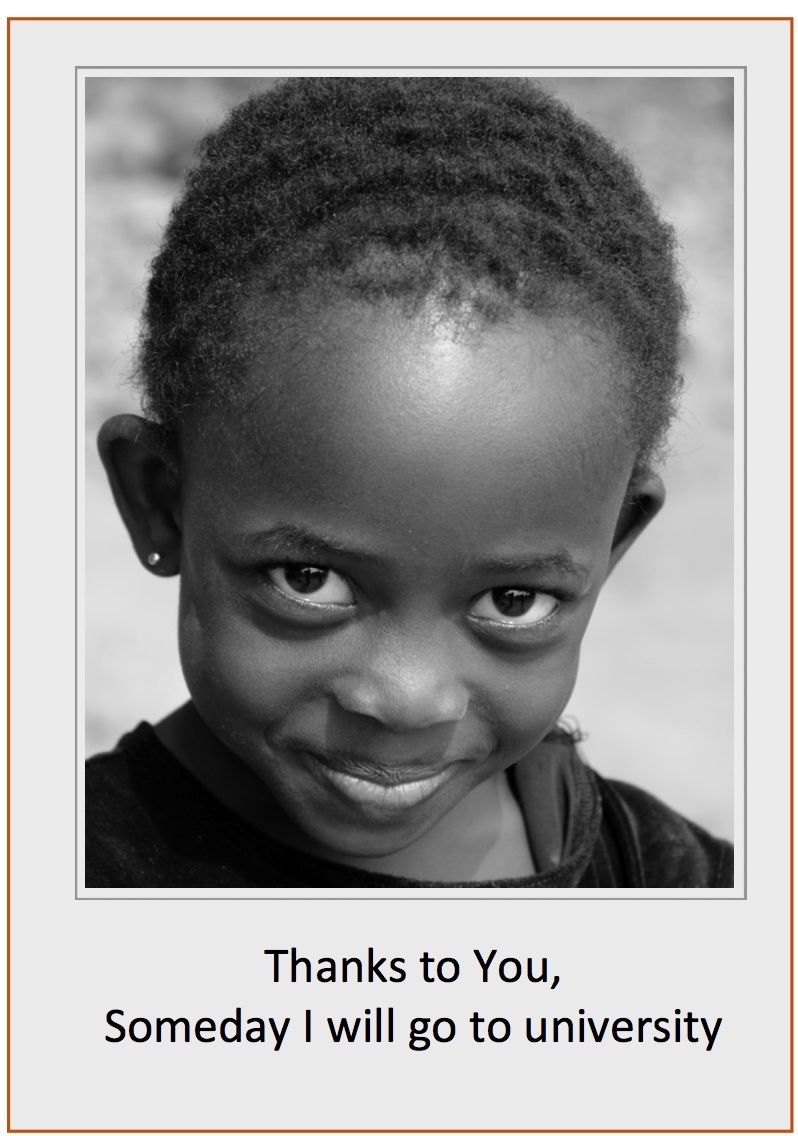 Purchase the book on Amazon.com
Type the following: You Can Too-Kathleen