University Scholarships
To date, we have given a total of 88 scholarships to university.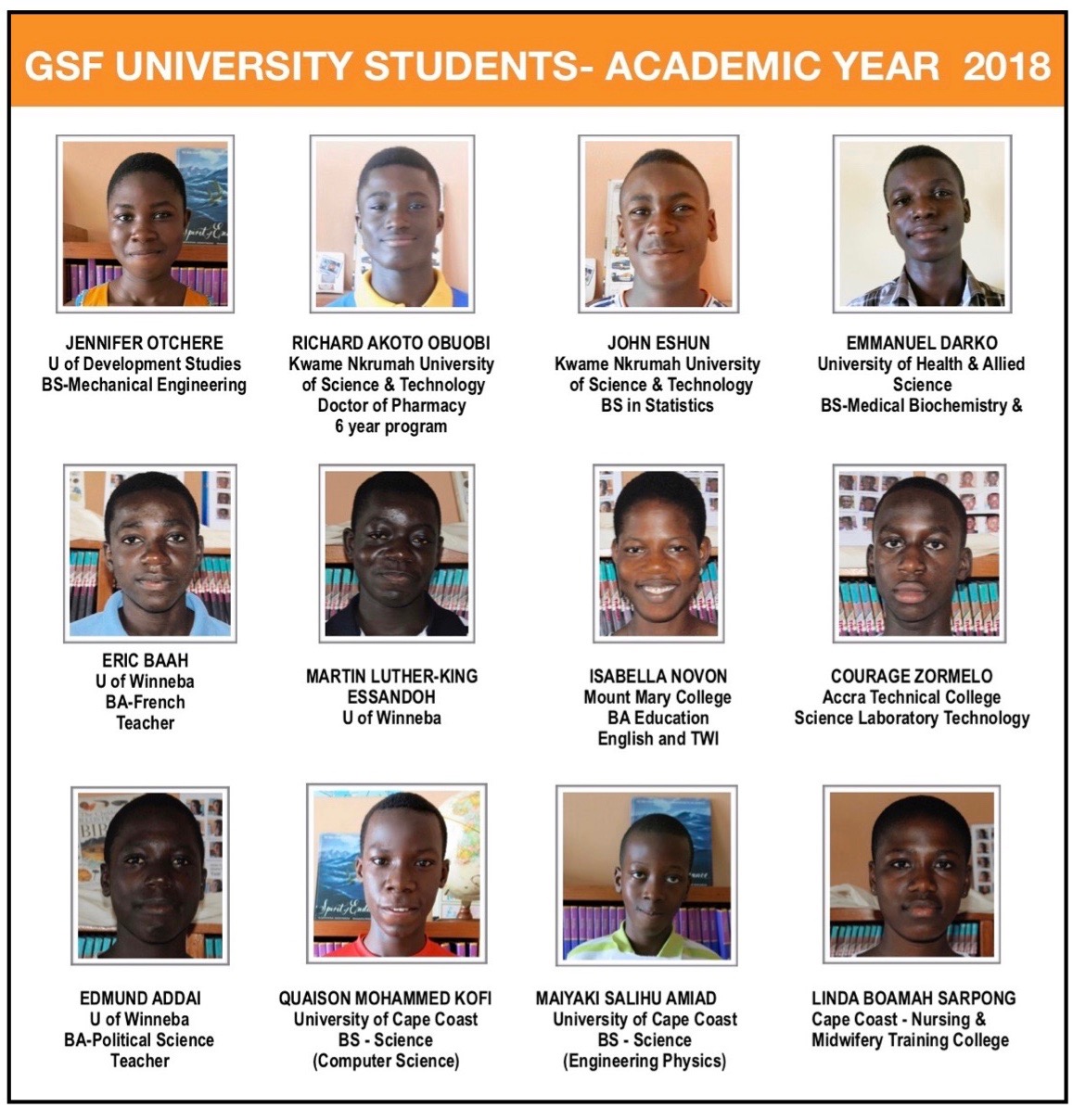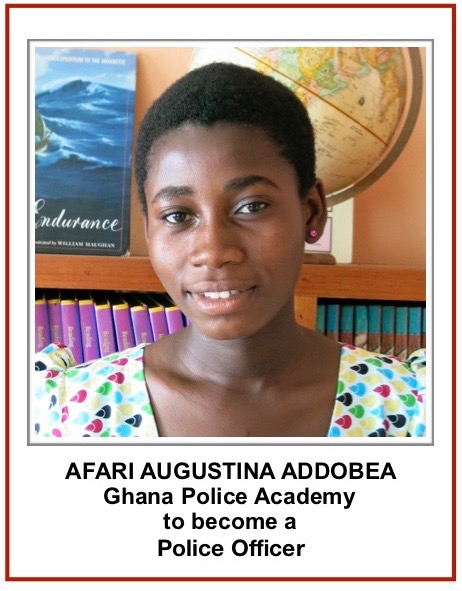 GHANA POLICE ACADEMY STUDENT
2018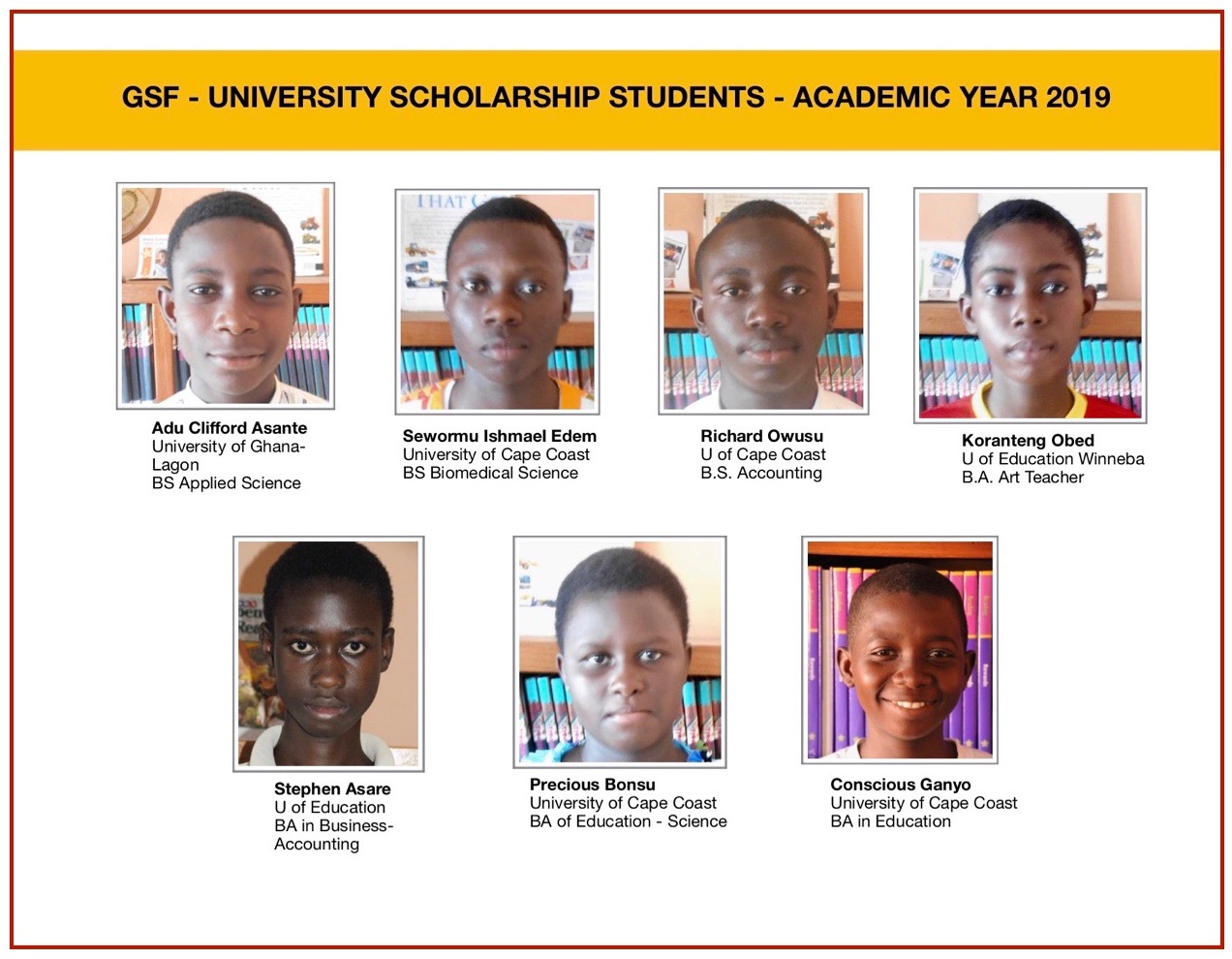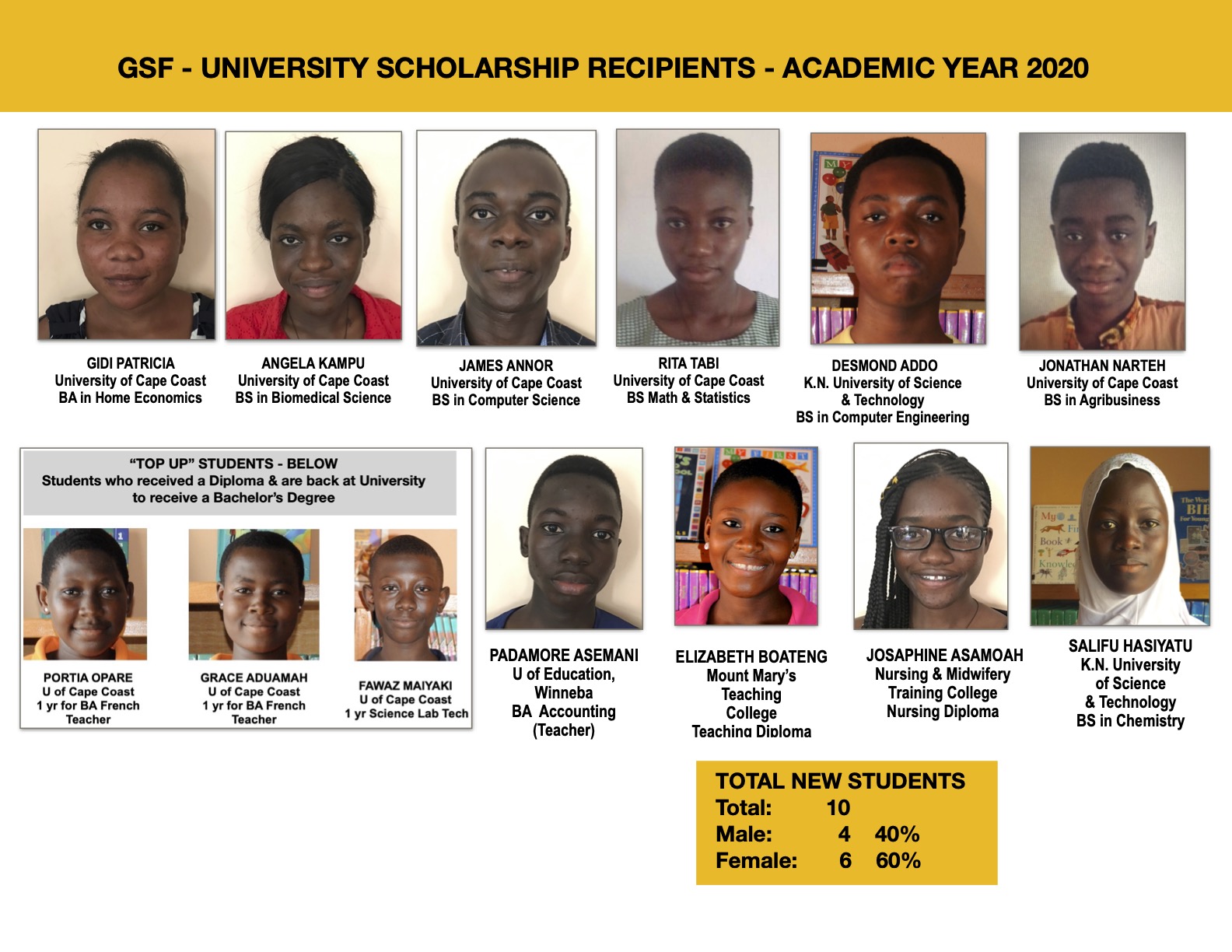 Promoting girls education is a priority for the Ghana Scholarship Fund, Inc. We do so by introducing female role models who meet with our students and members of the community to speak about the long-term benefits of educating women. Local Headmistresses, female GSF university students and African American women from the US promote this messaage.