University Scholarships
The GSF provides scholarships to university for poor students from rural villages in Ghana whose parents can't afford to pay the required tuition fees.
To date we have a total of 33 scholarship students in university.
20 are male and 13 are female.
Our goal is to have an equal number of each!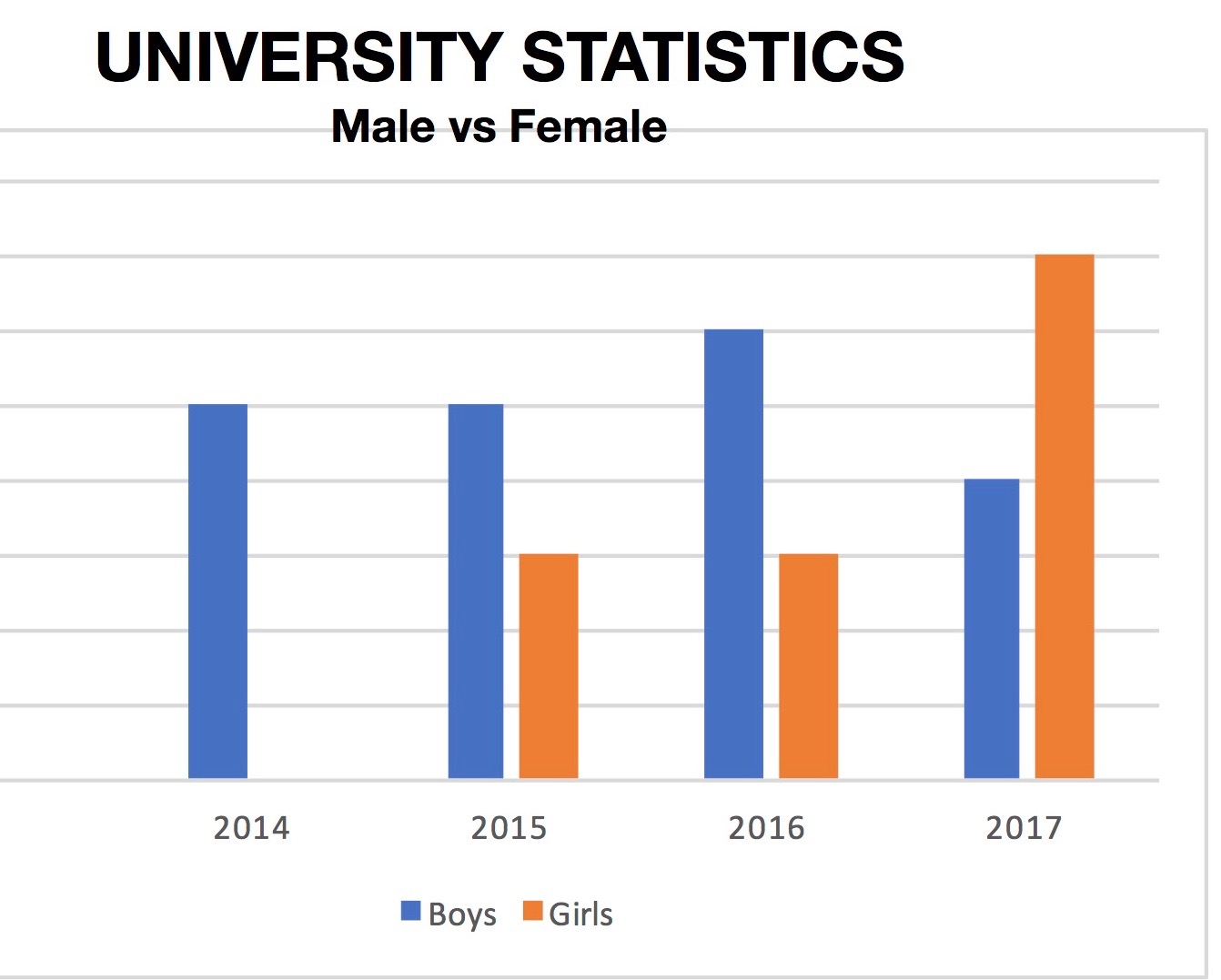 Promoting girls education is a priority for the Ghana Scholarship Fund. We do so by introducing female role models who meet with our students and members of the community to speak about the long-term benefits of educating women.
One such speaker who has visited many times is Dr. Artika R. Tyner, EdD, MPP, JD - Associate VP for Diversity & Inclusion, University of St. Thomas, MN and author of these two books:
The Leader's Journey: A Guide to Discovering the Leader Within - and - The Lawyer as Leader: How to Plant People and Grow Justice.